Our Quarries are our greatest responsibility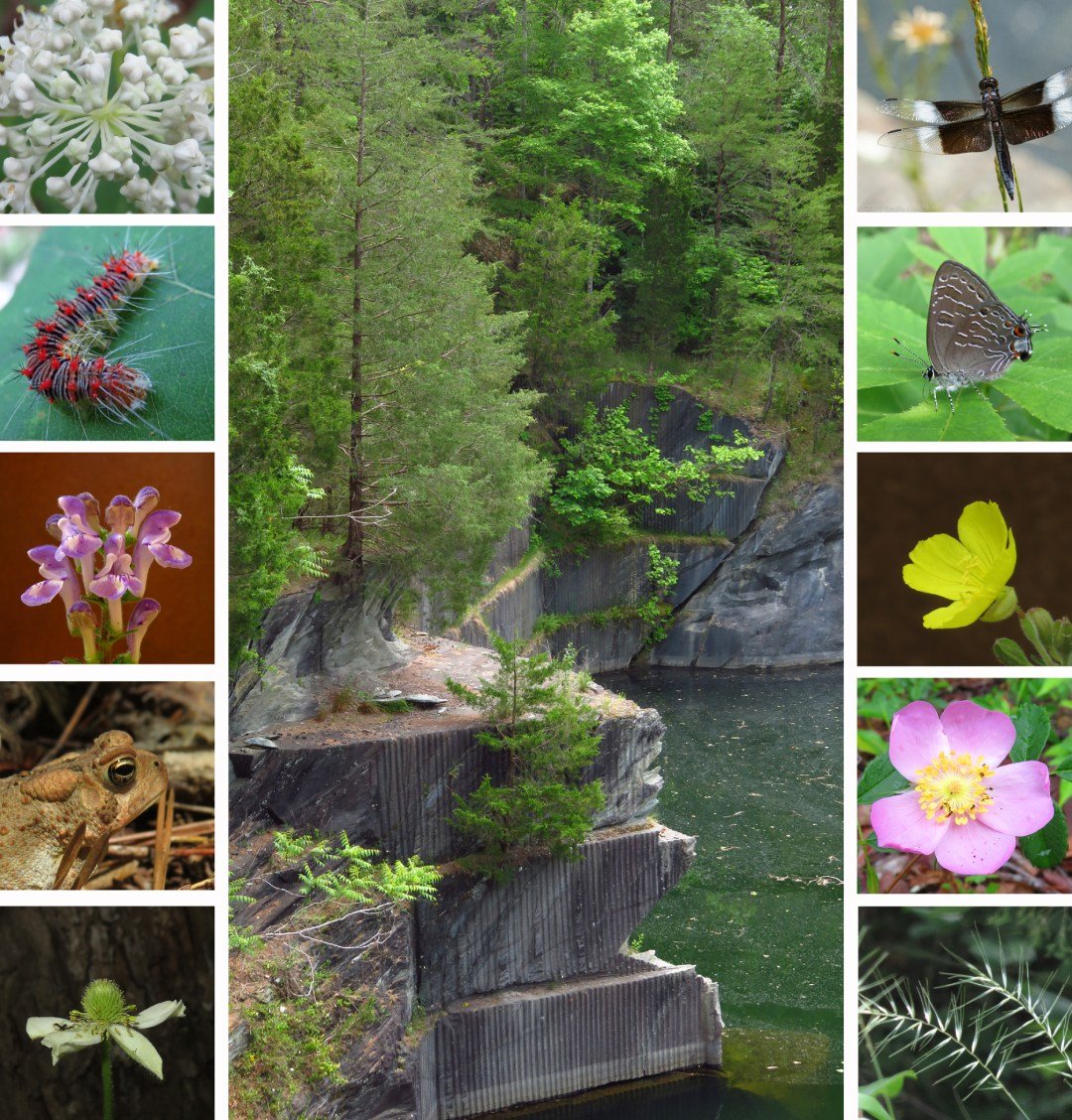 there are infinite possibilities after quarrying
At the heart of every Polycor project lies the greatest resource that our planet has to offer - genuine natural stone. Processing stone has a minimal impact on the environment.
As no chemicals are required to extract natural stone, it makes post-closure rehabilitation much easier and provides wonderful opportunities for the local communities! An old quarry may be rehabilitated into a forest, a park, or a garden.
Rehabilitation plans are evolving through time, please contact us if you have any comments.
DOWNLOAD OUR REHABILITATION PLANS
OF CERTIFIED QUARRIES